Hacking with Malware Threats, Sniffing, and Social Engineering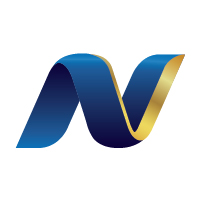 Nvool
Last Update March 23, 2021
About This Course
Would you like to learn how to process malware threats, perform social engineering, and start sniffing because this will help you to prepare to pass any official hacking exam and  advance your cyber security career?
In this course you will learn:
Malware fundamentals
C fundamentals of hacking programming and files using Kali Linux
Basics of Python coding for networking and hacking with Kali Linux
Generating payloads with TheFatRat and Kali Linux
Fundamentals of sniffing and sniffing tools
Netsniff – ng – Ettercap – Wireshark
and more…
This course was designed for total beginners and there is no particular knowledge requirement. Thank you for learning about the course and we hope you love it!
Learning Objectives
C fundamentals of hacking programming and files using Kali Linux
Basics of Python coding for networking and hacking with Kali Linux
Generating payloads with TheFatRat and Kali Linux
Fundamentals of sniffing and sniffing tools
Netsniff - ng - Ettercap - Wireshark
Material Includes
Full lifetime access
Access on mobile and TV
Malware threats
Malware fundamentals

00:00:00
C fundamentals of hacking programming and files using Kali Linux

00:00:00
Basics of Python coding for networking and hacking with Kali Linux

00:00:00
Generating payloads with TheFatRat and Kali Linux

00:00:00
Your Instructors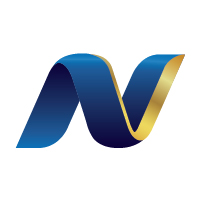 Material Includes
Full lifetime access
Access on mobile and TV
Related Courses
-99%
-88%