The Complete Facebook Ads and Facebook Marketing Course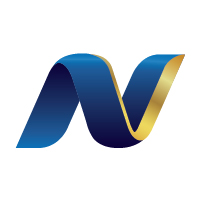 Nvool
Material Includes
Full lifetime access
Access on mobile and TV
Introduction to Facebook marketing!
Thank you for taking this course! What are you doing on Facebook today?

00:00:00
What you can do to maximize the usefulness of this course.

00:00:00
Practice these principles and you will be guaranteed to have success on Facebook.
The best practices that work for me with Facebook ads and Facebook marketing.
Work most effectively in the power editor to split test targeting and creatives.
Facebook page like ads for both $0.01 global likes and $0.13 targeted USA likes.
Facebook ads for a guaranteed win using a YouTube video post conversion ad.
Facebook audiences. How to create and use audiences in Facebook ads.
Retargeting ads on Facebook using custom audiences and a pixel on your website.
How a local business can be successful on Facebook with ideas and case studies.
$0.00 CPC Facebook page post engagement ads with videos and conversions APR 2015.
$0.00 May 2015 USA Facebook ads for post engagement, video views + conversions.
Facebook marketing fundamentals from creating a page to making great posts.
Facebook business manager introduction and setup.
Boosted post ads for a free offer maximizing engagement, clicks, + conversions.
Boosted post for a paid offer with ads manager + power editor clicks to website
Power editor website conversion post ads creation
Getting traffic and conversions to your website.
Questions and bonus materials.
Bonus material: retired lectures replaced by new lectures.
Your Instructors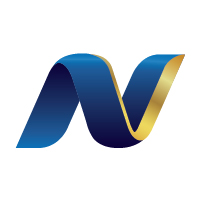 Material Includes
Full lifetime access
Access on mobile and TV
Related Courses
-94%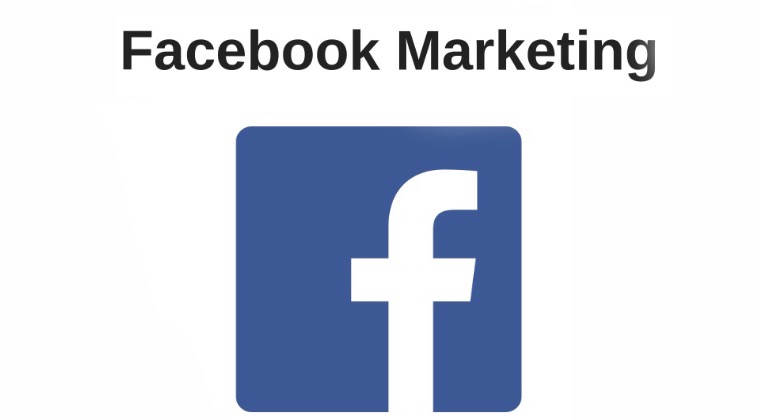 -95%