Facebook Event Promotion Tips from Start to Finish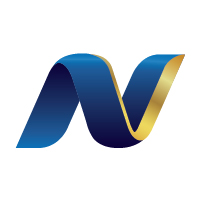 Nvool
About This Course
If you want to learn how to promote an event on Facebook, you might love this course! Take this course to see my system for creating and promoting a new event I make on Facebook which results in hundreds of people attending!
When you finish this course in a few hours, you will have the opportunity to avoid the mistakes I made promoting events on Facebook and feel confident you know what to do in making your own event on Facebook!
How did I gain the experience to teach this course?
I promoted my own Facebook events and a world tour for a client. My first two Facebook events were complete disasters. I spent a lot of time, money, and energy creating and advertising events that NO ONE CAME TO!
These failures motivated me to keep trying new strategies which finally resulted in a successful event that launched my career in teaching online. You are here now because of the first successful Facebook event I did which showed me what I could do that the world would appreciate most.
My successful Facebook event led me to promoting a world tour for a client in cities across the USA. The experience from this gave me the tools to make a course for you that I hope is simple, effective, and fun!
Thank you very much for reading this and I hope to answer any questions you have in the course soon!
Material Includes
Full lifetime access
Access on mobile and TV
Welcome to Facebook Event Promotion from Start to Finish!
Use this course to take one step at a time with me promoting your Facebook event

1:14
What experience do I have with events on Facebook?

6:28
Creating the Facebook event with a strong foundation quickly.
Promoting the Facebook event is where most of the work is required
Advertising the Facebook event is where you can reach full potential!
Reviewing the first week of promotions results and optimizing the Facebook ads
Getting everyone excited the day before the event!
Making the day of the event into an honest effort rather than failure or success
Reviewing the event the day after and planning for what next?
Your Instructors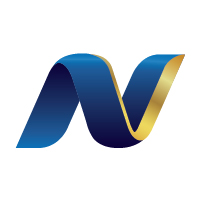 Material Includes
Full lifetime access
Access on mobile and TV
Related Courses
-94%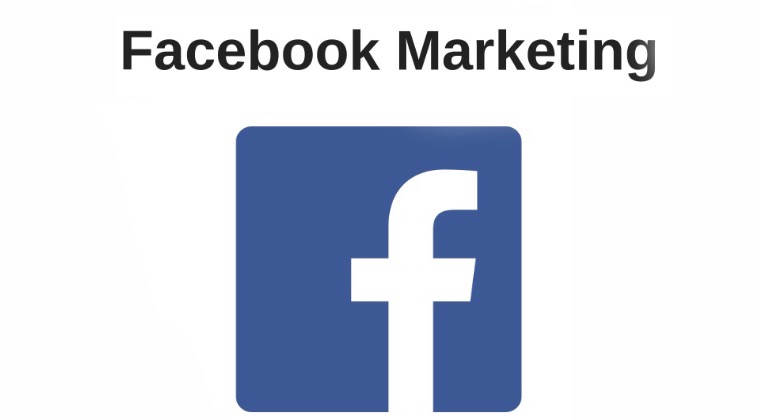 -95%